Bar Series

Our most robust memory system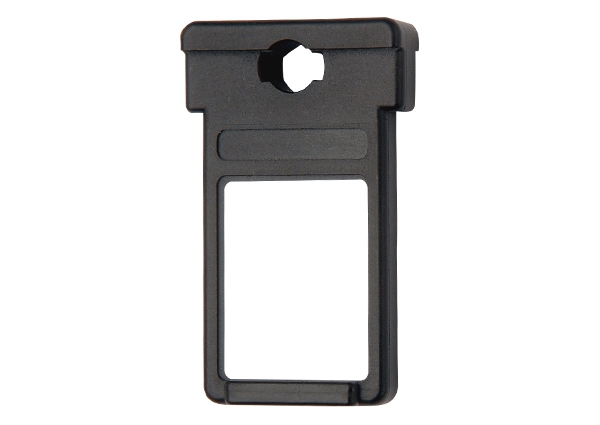 Bar Memory Tokens
Leveraging industry-standard serial EEPROM memory, Datakey offers Bar tokens with SPI, I2C or Microwire interfaces and capacities from 1 Kb to 256 Kb. The tokens feature:
Ultra-rugged Construction – Bar memory tokens are solid over-molded using a durable composite, making them impervious to liquids and virtually crush-proof.
MIL-STD-810 Tested – Bar memory tokens have been tested to MIL-STD-810F standards for immersion, salt-fog, freezing rain, altitude, solar radiation and more.
Writable Label – Bar memory tokens come standard with a white, writable label.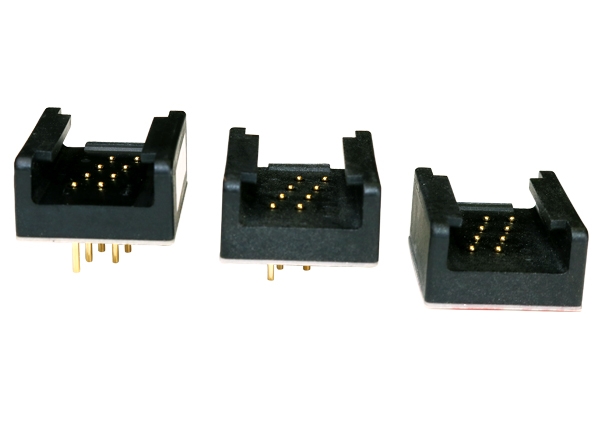 Bar Receptacles
Bar receptacles mount to the surface of an enclosure with only the contact pins extending inside. This greatly reduces the volume required inside the enclosure. Additional features include:

IP67 Rating – All Bar receptacles have an IP67 rating and can ship with or without a pre-installed adhesive gasket. The design also minimizes radiated emissions.
MIL-STD-810 Tested – Bar receptacles have been tested to MIL-STD-810F standards (with and without mated Bar tokens) for shock, vibration, immersion, salt-fog, blowing dust & sand, freezing rain, altitude, solar radiation and more.
Open Design – The open design of the Bar receptacles allow for easy in-field cleaning. The contact system employs a wiping mechanism to clear any material with each insertion.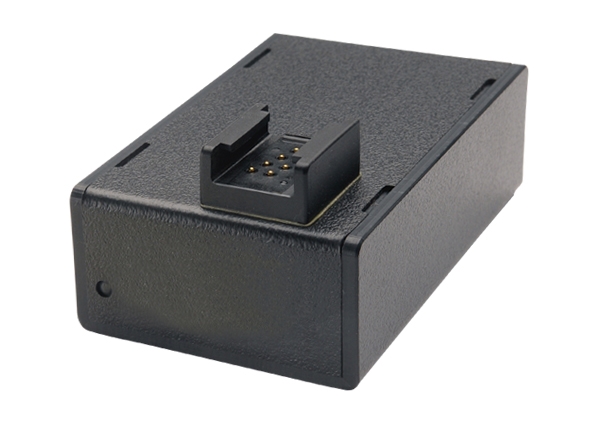 BarLink Programmers
It is often desired to use a PC to read data from or write data to a memory token. The BarLink programmers support all of the Bar tokens and connect to a PC via a USB port. The programmers come with Windows® drivers and a sample application. The sample application can be used for troubleshooting when integrating a Bar token into an embedded design, as it provides a known-good way to communicate with the memory device. For those who wish to develop their own Windows® applications, we offer a development kit with all of the necessary tools, including the programmer.
BarLink Development Kits
The BarLink development kit includes everything needed to develop a Windows® application that can read data from and write data to a Bar memory token using a BarLink programmer. The development kit includes:
2 – Bar memory token samples
1 – BarLink Programmer
1 – Bar receptacle
Plus drivers, software and documentation
Windows® is a registered trademark of Microsoft Corporation.