Serial Memory

Made rugged and portable.

Our serial memory products make it easy to add robust, portable memory to your embedded device. We use industry-standard serial EEPROM and serial flash memory to simplify integration, reduce time-to-market and minimize obsolescence concerns.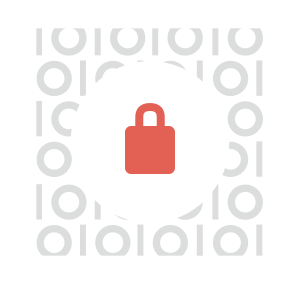 SPI Flexibility
While all of our Serial Memory form factors are available with Microwire, I2C and SPI serial interfaces, only SPI has the advantage of supporting both EEPROM and NOR flash devices. Many of our OEM customers who utilized a lower-capacity EEPROM device were able to also use a larger NOR flash device as a way of updating the system's firmware. Since the receptacle was already in the design, it was like they got firmware updates "for free"!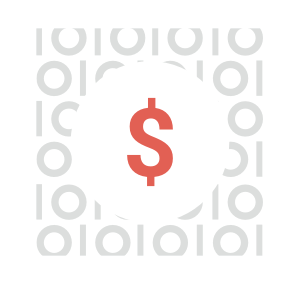 Long-term Availability
Unlike USB flash drives and SD cards that have short product life cycles, the Serial Memory line uses industry-standard serial EEPROM and serial NOR Flash memory. These memory technologies have extremely long product life cycles, especially when compared to the NAND Flash memory used in consumer products.