Plug Series

Mounts Flush & Locks in Place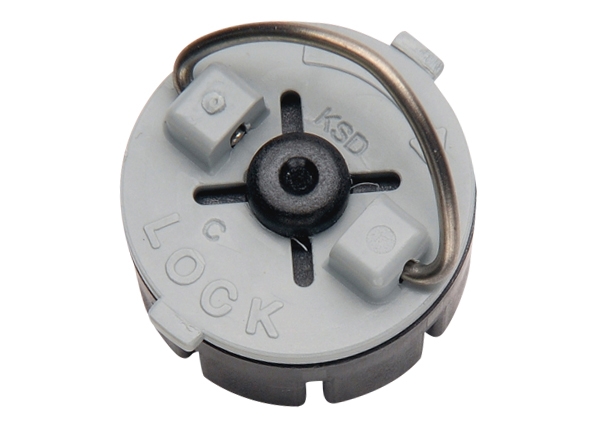 Plug Memory Tokens
Leveraging industry-standard serial EEPROM memory, Datakey offers Plug memory tokens with SPI, I2C or Microwire interfaces and capacities from 1 Kb to 256 Kb. The tokens feature:
Foldable Stainless Steel Bail – The plug token's stainless steel bail is used to lock the token in place. The bail also folds flat, allowing for a flush mount.
Corrosion-resistant Contacts – Conductive elastomer contacts on the periphery of the plug token resist corrosion to ensure reliable operation in the harshest environments.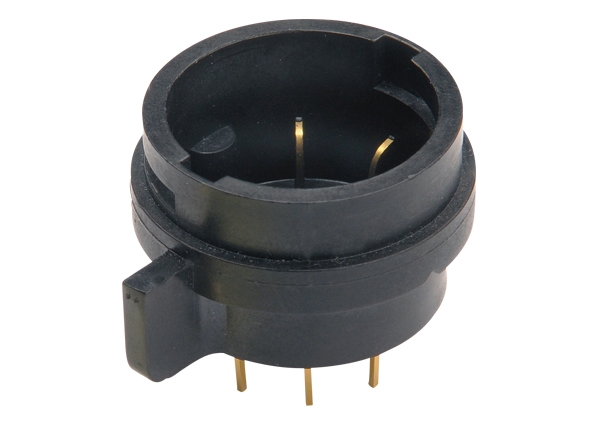 Plug Receptacles
The KSD Plug receptacle is an IP65-rated, splash-proof, panel-mount receptacle that mates with all Plug memory tokens. Additional features include:
Positive Token Retention – Turning the Plug token's stainless-steel bail 45 degrees in the receptacle locks the token into place, preventing it from vibrating loose.
Flush-Mount Design – The design of the KSD receptacle allows for a mounting where neither the receptacle nor the inserted plug token protrude, minimizing vulnerabilities during drops.
Open Design – The open design of the KSD receptacle allows for easy in-field cleaning.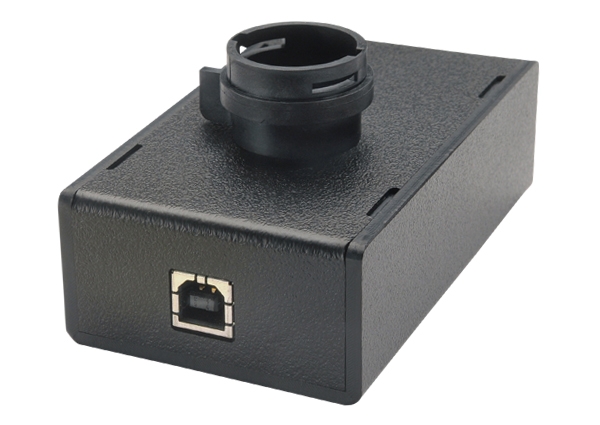 KSDLink Programmers

It is often desired to use a PC to read data from or write data to a Plug memory token. The KSDLink programmers support the Serial Memory and Unique ID Plug memory tokens and connect to a PC via a USB port. The programmers come with Windows® drivers and a sample application. The sample application can be used for troubleshooting when integrating a Plug memory token into an embedded design, as it provides a known-good way to communicate with the memory device. For those who wish to develop their own Windows® applications, we offer a development kit with all of the necessary tools, including the programmer.
KSDLink Development Kits
The KSDLink development kits include everything needed to develop a Windows® application that can read data from and write data to a Serial Memory or Unique ID Plug memory token using a KSDLink programmer. The development kit includes:
2 – Plug memory token samples
1 – KSDLink programmer
1 – KSD panel-mount receptacle
Plus all cables, drivers, software and documentation
Windows® is a registered trademark of Microsoft Corporation.