SlimLine™ Tokens

Our most popular
form factor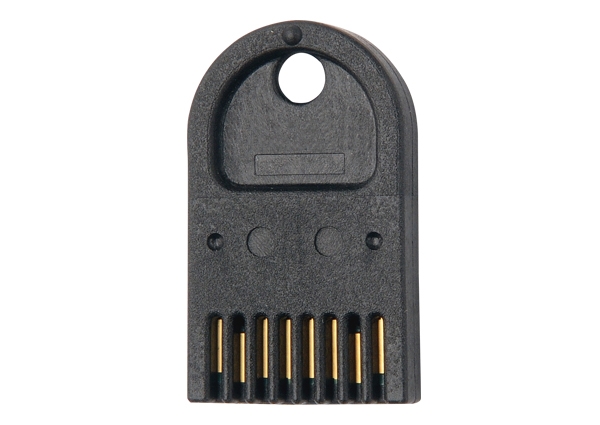 SlimLine™ Memory Tokens
Leveraging industry-standard serial EEPROM and NOR flash memory, Datakey offers tokens with SPI, I2C or Microwire interfaces and capacities from 1 Kb to 64 Mb. The tokens feature:
Ultra-rugged Construction – SlimLine™ tokens are solid over-molded using a durable composite, making them impervious to liquids and virtually crush-proof.
Redundant Contacts – With contacts on both sides of the memory token it is impossible to insert it "upside-down."
Branding Options – The tokens are available in six standard colors and come in standard and extended lengths. The extended length token can be OEM-branded with a molded-in logo.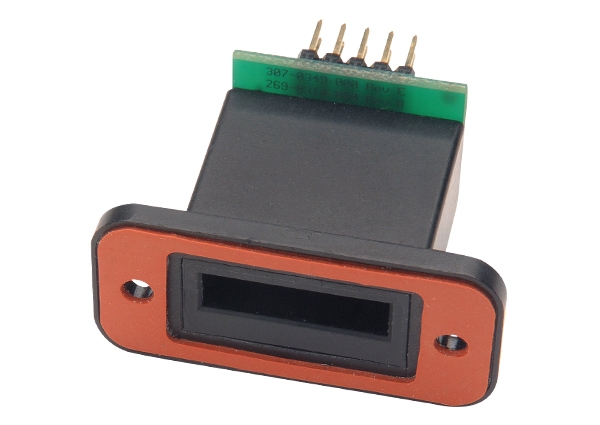 SlimLine™ Receptacles
Datakey offers both board- and panel-mount receptacles. The board-mount models are available in both surface-mount and through-hole versions. Additional features include:
IP65 and IP67 Ratings – Several receptacles are available in IP65- and IP67-rated versions. Versions that reduce radiated emissions are also available.
High Cycle-life Contacts – All SlimLine™ receptacles are rated for a minimum of 50,000 insertion cycles. That's 33 times more than most USB receptacles.
Cabling Options – Choose a panel mount receptacle with a standard 10-pin header (for use with a ribbon cable) or choose a locking connector for high-vibration applications.
SlimLink Programmers
It is often desired to use a PC to read data from or write data to a memory token. The SlimLink programmers support all of the Serial Memory tokens and connect to a PC via a USB or RS-232 port. The programmers come with Windows® drivers and a sample application. The sample application can be used for troubleshooting when integrating a memory token into an embedded design, as it provides a known-good way to communicate with the memory device. For those who wish to develop their own Windows® applications, we offer a development kit with all of the necessary tools, including the programmer.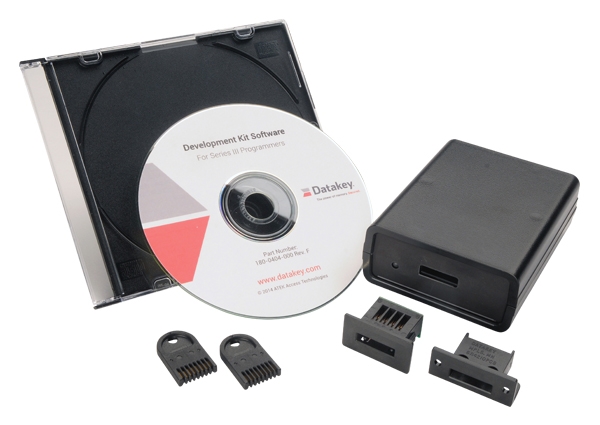 SlimLink Development Kits
The SlimLink development kits include everything needed to develop a Windows® application that can read data from and write data to a Serial Memory token using a SlimLink programmer. The development kit includes:
2 – Memory token samples
1 – SlimLink Programmer
1 – SR4210PCB board-mount receptacle
1 – SR4210 panel-mount receptacle
Plus all cables, drivers, software and documentation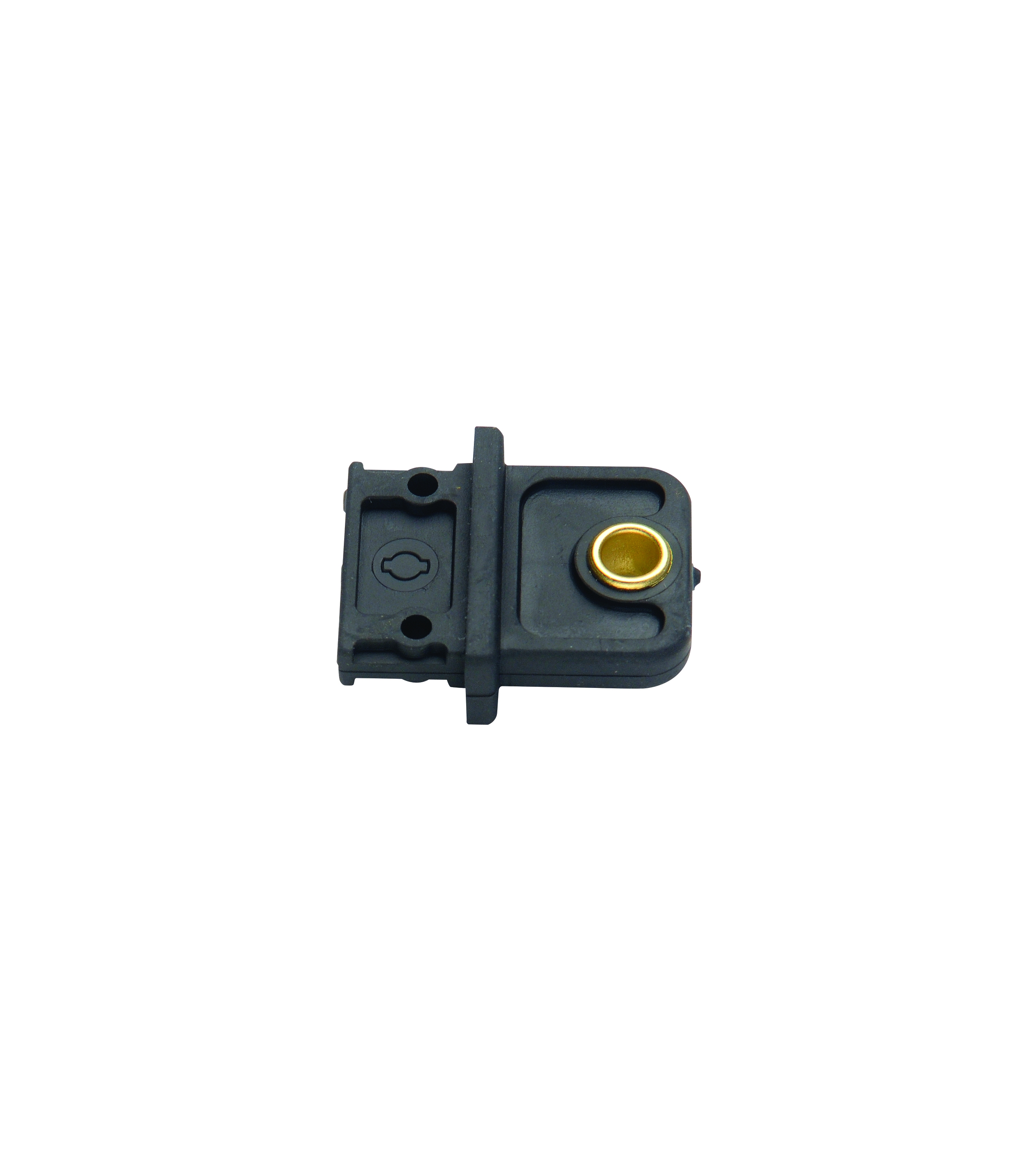 SlimLine Receptacle Accessories
The following products are accessory products that can be used with SlimLine receptacles.

Windows® is a registered trademark of Microsoft Corporation.